golf course | weddings | events | mountain biking
A truely unique destination on the
Gold Coast
The Boomerang Farm is a golf course, a wedding and events venue and a mountain biking destination located in Mudgeeraba, the heart of the Gold Coast Hinterland.
Located just 5 minutes from Mudgeeraba but completely hidden from the outside world, the Boomerang Farm delivers a challenging course wrapped in lush tropical surrounds, majestic vistas and historic wonder. From the moment you leave Springbrook Road and cross Mudgeeraba Creek you will be transported to another place and time. Enjoy a round of golf, test your skills on our downhill MTD course or experience a magical wedding on our beautiful farm.
Come and visit the Boomerang Farm a beautiful golf course and much, much more.
Beautiful, unique, challenging
Historic barns, shearing sheds and exotic flora are the back drop while you take on our unique and challenging golf course. Bordered on one side by Mudgeeraba Creek and pristine forest on the other, your round will be one to remember.
Walk the golf course or ride in a buggy, either way you will be spoilt at every turn with a picture postcard experience.
Find out why locals keep coming back and visitors are blown away.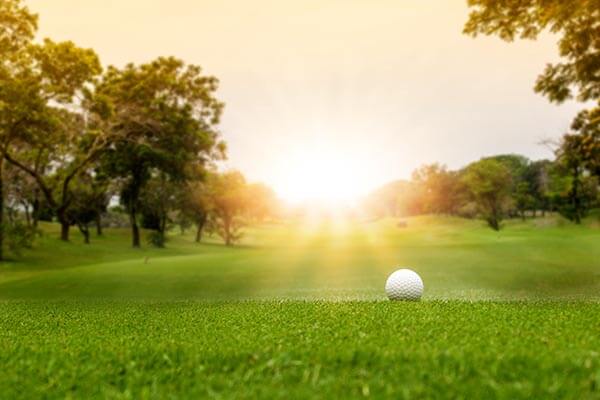 Explore our beautiful and challenging 9 hole golf course set over 20 hectares of lush Gold Coast hinterland at Mudgeeraba.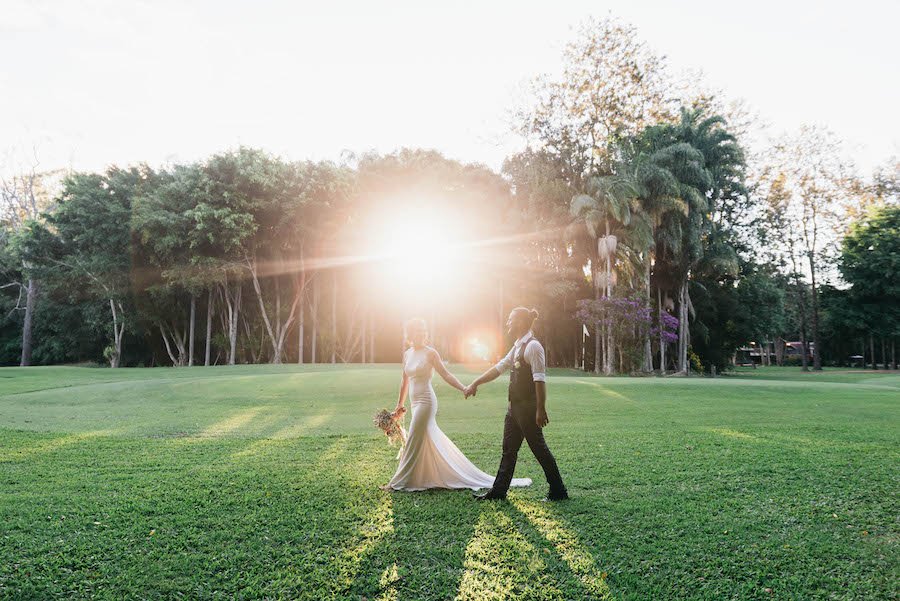 Visit our on site wedding venue, The Acre. Featuring amazing rustic buildings and unique ceremony locations. The Acre is a wedding venue not to be missed.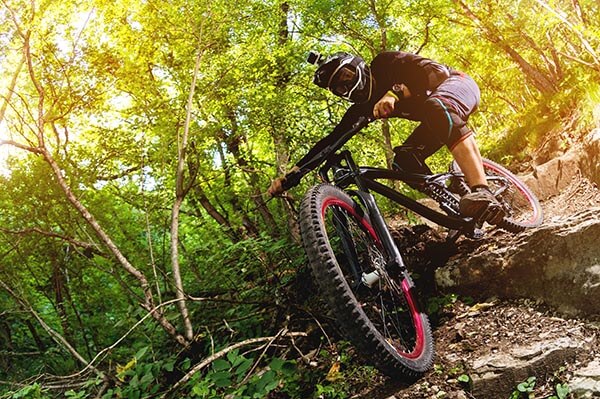 Boomerang Farm Bike Park is a gravity mountain bike park with 14 trails and growing. The mountain bike park caters for all skill levels and ages.